About Us
Discover a world where New Zealand's vibrant spirit meets the electrifying realm of vaping.
Our Heritage
Rooted in the heart of New Zealand, Electric Vape NZ stands as a beacon of authenticity in the vaping landscape. As a proudly Kiwi-owned and operated brand, we channel the essence of our nation's rich traditions and innovative spirit into every product we craft.
Our Expertise
At Electric Vape NZ, our passion lies in creating e-liquids that resonate. We specialize in blending unique flavors that not only tantalize the taste buds but also offer a premium vaping experience. Every puff, every drop, is a testament to our commitment to quality.
Affordable Excellence
We believe that premium vaping shouldn't come with a premium price tag. Our mission is to make top-tier e-liquids accessible to all. With Electric Vape NZ, you're assured of great-tasting e-liquids that don't break the bank.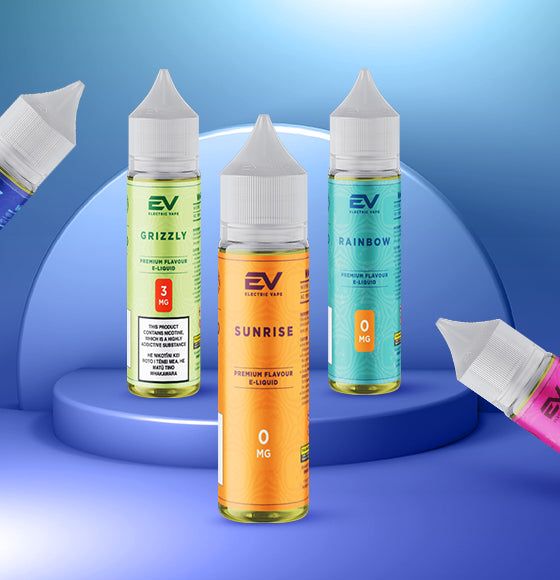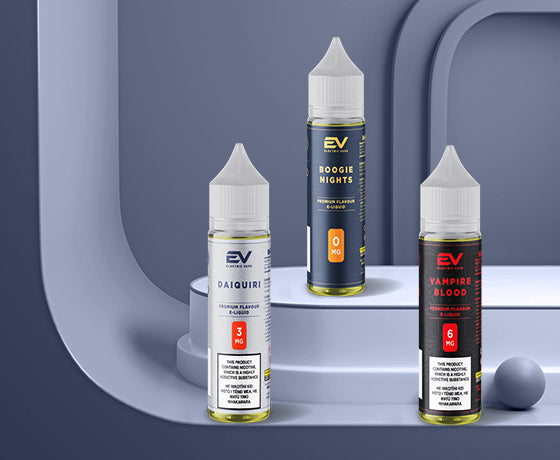 Partnerships That Matter
Our journey in the vaping world is strengthened by our trusted retail partnerships. We've collaborated with some of the best in the industry to ensure that our products are not only authentic but also widely available to our cherished community.
Join the Electric Revolution
Vaping is more than just a trend; it's a lifestyle, a statement, a choice. At Electric Vape NZ, we invite you to be a part of this electric revolution. Experience the fusion of Kiwi craftsmanship and modern innovation, all in one electrifying package.
Dive in, explore, and let Electric Vape NZ power your vaping journey.